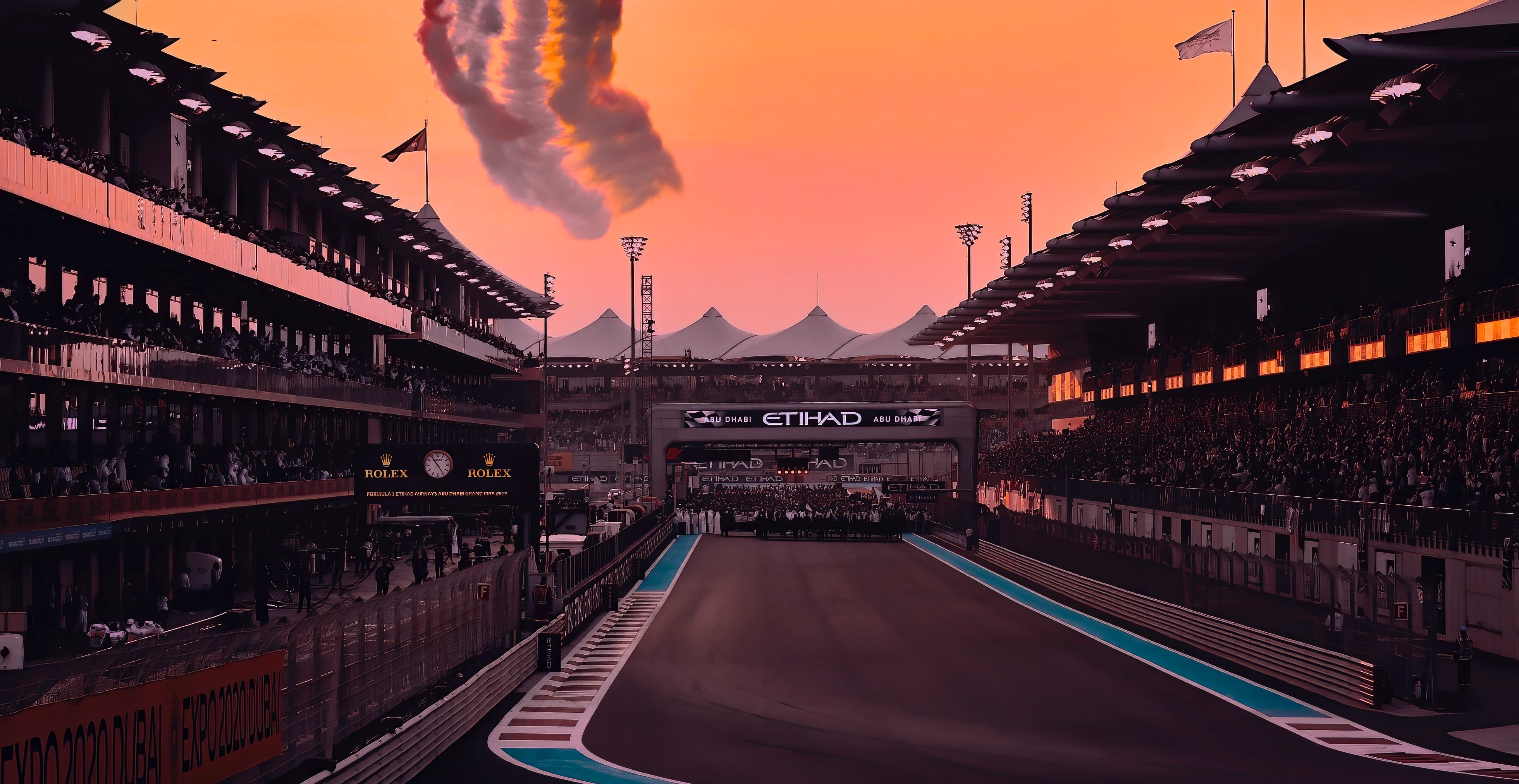 Welcome to F1 Report
Get statistics and a detailed view of Formula 1 results. For each race, circuit, etc. you find historic facts and charts.
This site is under active development, more data and analytics will be added soon
Stats are generated after a race has happened. I do not have access to live data and training data.
If you have any feedback or ideas feel free to contact me via email (loading...) or on twitter.